HNA, which has business interests spanning from aircraft and hotels to asset managers, has approached some existing Dufry shareholders, including Singapore state-investment company Temasek Holdings and Singapore sovereign-wealth fund GIC, these people said.
A stake in Dufry would allow the Chinese conglomerate to further consolidate its position in sectors linked to transportation and tourism. HNA has spent billions of dollars to buy assets such as airport caterers, travel agencies and high-end hotel chains overseas.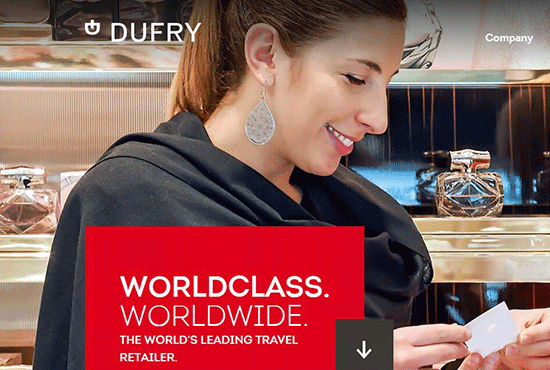 Last year it spent nearly USD 4.3 billion to buy air cargo handler Swissport International and Swiss air-travel logistics company gategroup Holdings. This month, it completed the USD 6.5 billion purchase of a 25% stake in Hilton Worldwide Holdings from Blackstone Group LP.
It isn't clear if HNA has approached Dufry's management.
According to Dufry's annual report, Temasek owns a 8.55% stake and GIC has a 7.79% interest in the Swiss company. Qatar Holdings, owned by Qatar Investment Authority, holds a 6.92% stake.
Dufry operates 2,200 duty-free and duty-paid shops in airports, cruise lines, seaports, railway stations and downtown tourist areas. It has a presence in 64 countries. Last year, it reported a gross profit of USD 4.6 billion, up 58.6% from a year earlier.
Temasek and GIC made separate investments in Dufry in 2015 when the Swiss company was raising capital to buy World Duty Free SpA, a deal that valued the Italian company at USD 3.9 billion, including debt.