Swiss aviation ground services company Swissport said that it has completed a financing project which comprises a new capital structure strategy with EUR 200 million of gross debt repayment.
The company refinanced its EUR 660 million Term Loan B (TLB) by raising a new EUR 460 million TLB, and paid down the remaining EUR200 million balance with cash on hand, utilizing a portion of the funds received by way of an EUR 718 million equity injection from HNA Group in April 2017.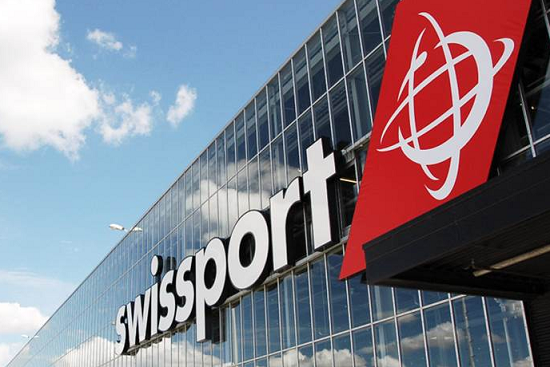 The company stated that the repayment of EUR 200 million in gross debt leaves Swissport in a strong financial position, with "sufficient liquidity to meet its obligations and the financial flexibility to pursue attractive growth opportunities".
HNA Group closed its USD 2.8 billion acquisition of Swissport Group in February 2016. With the closing, Swissport became a stand-alone business within HNA Group.